"No Borders" - Photography Exhibition Award is an international competition for Emerging Artists from Poland, Slovakia, Czechia, Hungary and Ukraine.
​
The competition will last for over 5 months and become a learning experience of its own. We want to unite people through photography (without borders), enhance co-operation among institutions and countries, and show cultural differences as our strength.
​
We invite emerging artists to take part in the conversation about reevaluating the local and neighboring in the new, post-pandemic times and disseminate the outcome of the project by creating an open-air traveling exhibition.
​
Together with our partners, we invite young photographers from V4 countries and Ukraine to take part in the Single Image and Series of Images sections.
​
A First Award is a production of a solo exhibition. Other finalists will participate in an Open Air Travelling Exhibition, which will also be displayed during the FotoArtFestival and in the Partners' countries in 2022. The additional awards include participation in a series of workshops, portfolio reviews, meetings, exhibitions, and catalogues online and offline.
The works will also be shown during the FotoArtFestival, organized in Bielsko-Biała (Poland) in October.
The educational program includes online lectures and one-to-one meetings with experts from Poland, Czechia, Slovakia, Hungary, and Ukraine, a 4-day workshop as well as online and gallery exhibitions of awarded works, showed in V4 countries.
Awards include:
​
A First Award is a production of a solo exhibition with a catalogue.
​
Online Portfolio Review (5 times), organized by 5 Partners from Slovakia, Czechia, Hungary, Poland, and Ukraine each month, open for online public.
​
On-line workshop (divided into two meetings on the weekends (6 hours with a break) organized by 5 Partners (Slovakia, Czechia, Hungary, Poland, and Ukraine each month), open for Award participants.
​
Photo-book workshop for Award finalists (10) before the FotoArtFestival (online or offline depending on the Covid situation).
​
Portfolio Review during the FotoArtFestival (jury from V4 countries and Ukraine) as an Award for the finalists.
​
"No Borders" - an open-air exhibition of the Award finalists, shown in the city of Bielsko-Biała, open for the public and later travelling to partners' countries.
​​​​​​​
Inez Baturo (Poland)
Artist photographer, publisher, translator, editor.
One of the organizers of FotoArtFestival and its program director
in 2005-2017 and CEO from 2017. Founder (with her husband - Andrzej) and vice-president of the Photography Center Foundation (in the years 2004 - 2017). President of the Photography Center Foundation since 2017. Member of the Association of Polish Art Photographers (since 1999, leg. No. 770).
Curator of the Art of Looking exhibition (B&B Photography Gallery, Bielsko-Biała, 2003) and of the international competition and exhibition "Without Borders" (2005). Vice-president of the ZPAF Mountain District (2004 - 2008).
One of the founding members of the Association of Polish Nature Photographers (in 2006). Member of the Forum Agency (Warsaw), IRIS Photo, a UK-based organization that promotes global women's photography.
She translated "The History of World Photography" by Naomi Rosenblum from English, the largest study of this type in the world.
He mainly photographs landscapes, but he also has theatrical, portraits, children and fashion photography.
Major awards:  Prize of the Mayor of Bielsko-Biała in the field of culture - Ikar 2005; Annual Award of the Minister of Culture and National Heritage for outstanding achievements in the field of fine arts (2007); Scholarship of the ZAiKS Authors' Association, Warsaw 2011 and 2012, Scholarship of the Culture Department of the City of Bielsko-Biała (2013)
For the Beskidy album: The Amber Book, Meetings of Good Book Publishers, Gdańsk (1995), award for the Most Beautiful Book of the Year, Competition of the Polish Association of Book Publishers (1995)
Katarzyna Zolich (Poland) 
Photographer. Winner of the scholarship of Spółdzielnia Młodych Twórców (2013) granted by the Society of Creative Initiatives "ę", scholarship of the Minister of Culture and National Heritage for the project "Catalog of invisible places" (2014, 2019), scholarship of the Mayor of Bielsko-Biała in the field of culture and art (2015) and the Institute of Polish-Hungarian Cooperation Wacław Felczak (2020). In 2017, she participated in the residency program at Vera & Donald Blinken Open Society Archives in Budapest, Hungary. She presented her works at individual exhibitions, incl. "Thick description", Debuts, TIFF Festival, Agora Cultural Center, Wrocław (2013), "Coordinates", PDF, Wuppertal, Germany (2015), "Back-up facilities", ArtZona, Krakow (2017). In 2018, the artist's first photo book was published, made in collaboration with Beatrice Bergamo: "Vivir en Valparaíso", Granada: TRN - Laboratorio artístico transfronterizo (Spain 2018).
The artist works at the Paper Beats Rock foundation, where she co-creates and co-organizes events popularizing knowledge about zines and photo books; organizes and conducts editorial workshops all over Poland.
Since 2019, he has been running an online self-publishing library under the banner of Małe publishing. 
www.malenaklady.org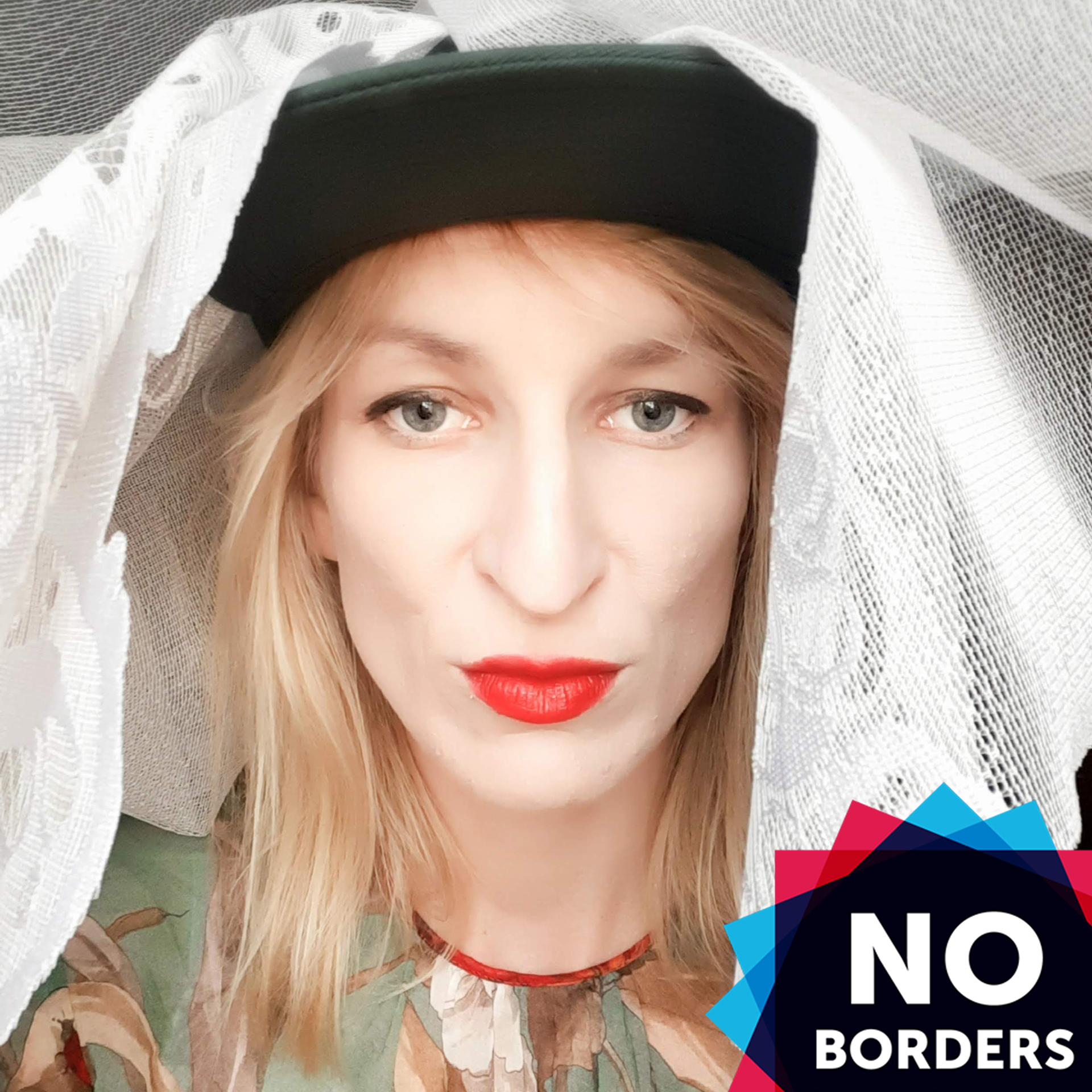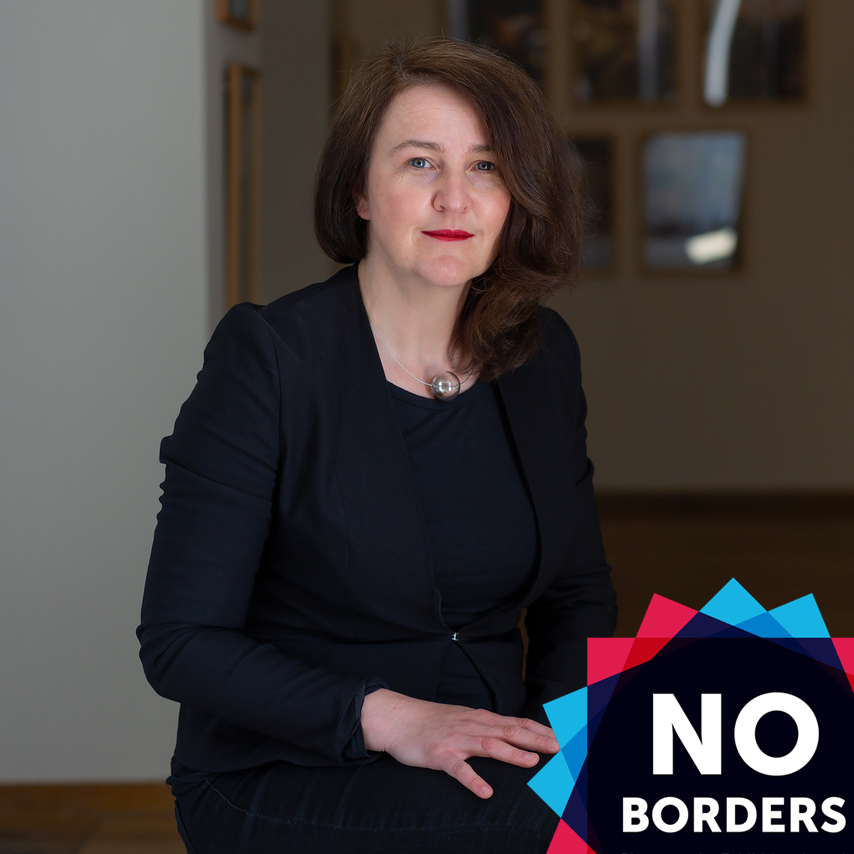 Workshop Leader -
Creative Photography
Štěpánka Bieleszová (Czechy) 
(b. 1971) has a degree in art history from Palacký University, Olomouc. Since 1995, she has been employed at the Olomouc Museum of Art as a curator of exhibitions. Since 2007, she has also been a curator of the photography collection. She participated in the publication of monographs about the Czech photographers Miloslav Stibor (2007), Jaroslav Vávra (2011) Vladimír Birgus (2014), Jindřich Štreit (2016), Milena Valušková (2017) and is the author of Civilizované iluze (Civilized Illusions), in which she offers an expert's view of the photography collection of the Olomouc Museum of Art, covering the development of Czech photography from the nineteenth century to the
twenty-first.
Workshop Leader
Landscape
Born in 1952 in Bratislava. He graduated from the Prague Film Academy of the Performing Arts (FAMU). 
Ever since the end of the 1970s he has been regularly producing cycles of photographs featuring mountain regions, concentrating thematically on the life of people in the mountains and on mountain landscapes and wildlife (cycles about Orava, the Pamirs, Himalayas, Tibet and other regions). 
He has often presented his work at group or solo exhibitions and he is the author or co-author of a number of photographic publications (e.g. The Pamirs, The Little and White Carpathians, On the Roof of the World, The world of Tibetan Buddhism, Labrang: The Universe of a Tibetan Monastery, Shepherds).
He teaches photography at the Pan European University and at Comenius University in  Bratislava, Slovakia. 
As a mountaineer, he participated on a number expeditions to the highest mountains as the Himalayas, Caucasus, The Pamirs, etc.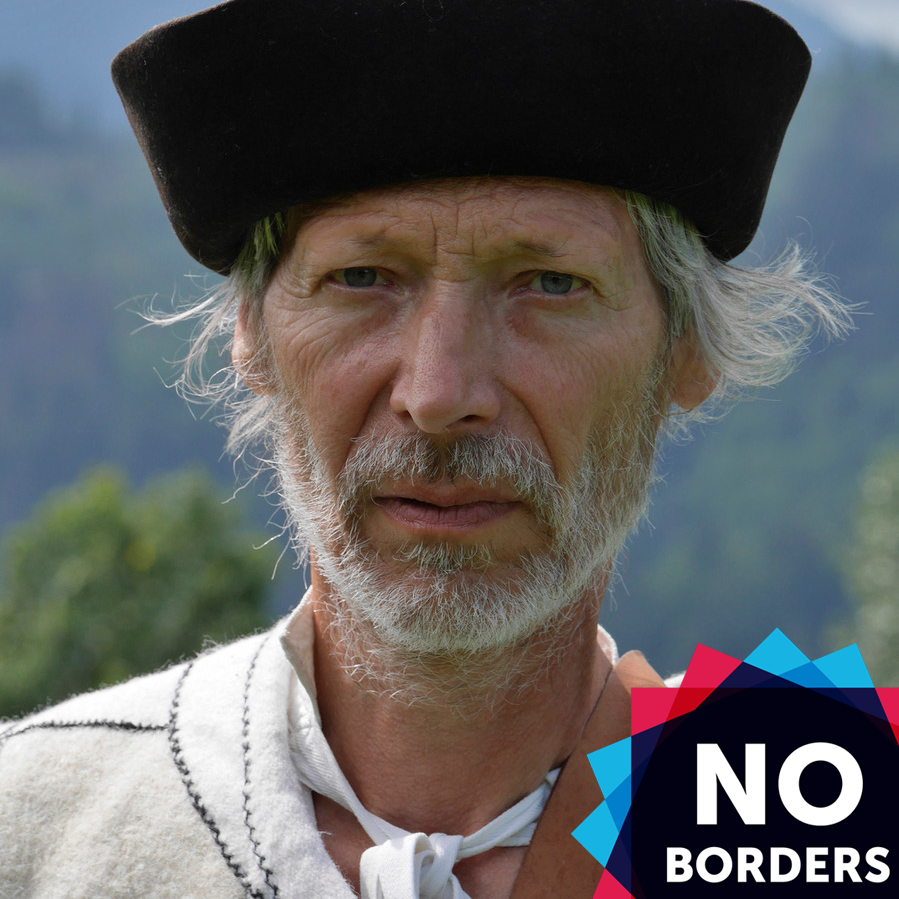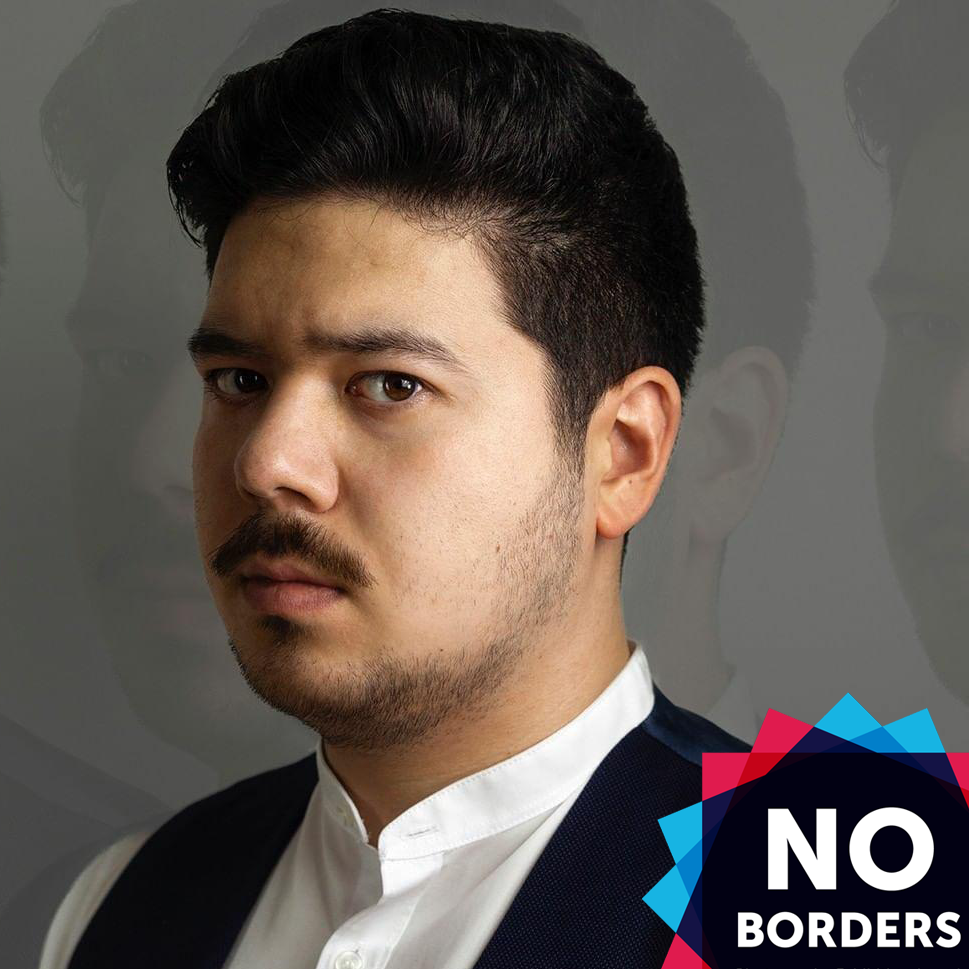 Workshop Leader
Portrait
Tomoya Imamura (Węgry)
Bachelor of Arts at the Communication Design Folkwang Universität der Künste in Essen. Took the ERASMUS-Semester at the Moholy-Nagy University of Art and Design in Budapest. Got his Master of Arts in photography at Folkwang Universität der Künste.
Author of many exhibitions organised in Germany, Poland, Switzerland.
Finalist of the Verzasca Foto Award in 2019 and European Photoaward.

http://tomoyaimamura.de/
Workshop Leader
Street Photography 
Olena Sokalska (Ukraina)
Philologist by University diploma. She has started her career in the 90-ties 
in an advertising and marketing agency,  worked with different clients and different tasks.
After 10 years at the beginning of 2000- she opened her own Photo production studio "Fotomaster" with Alex Abramov, one of the most famous professional photographers in Ukraine (also best husband and partner).
Cooperatеd with Ukrainian magazines as a journalist (interview, reportages) and managed the ad magazine Re!zone.
Managed the first Ukrainian photo stock agency "Photoartbank" and photo project "Top100 Ukrainian photographers".
In 1999 she opened a private photoschool "Fotomaster" with the best Ukrainian photographers.
Managed several photographic exhibitions, the last one at the beginning of 2020 in a National Museum Kyiv Art Gallery.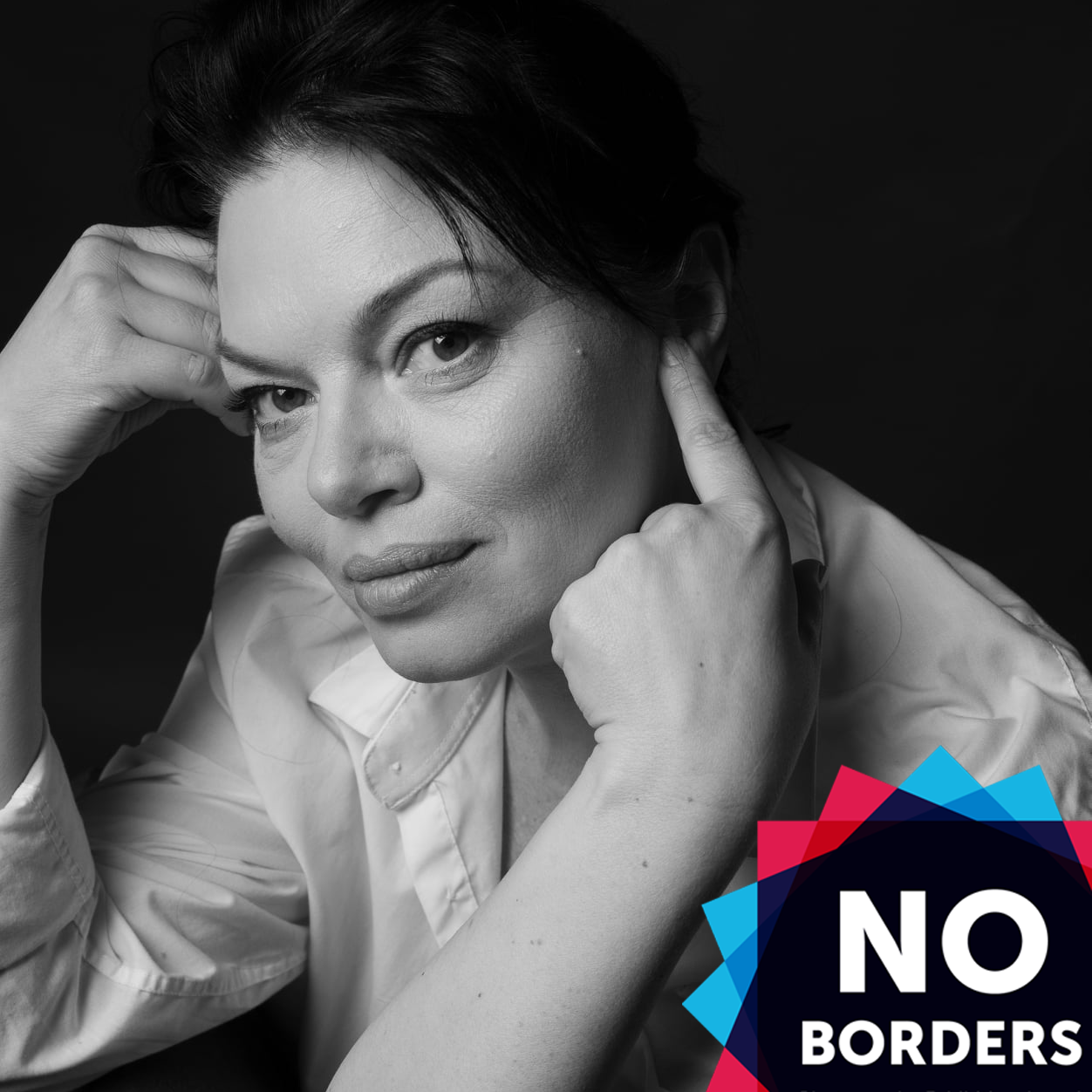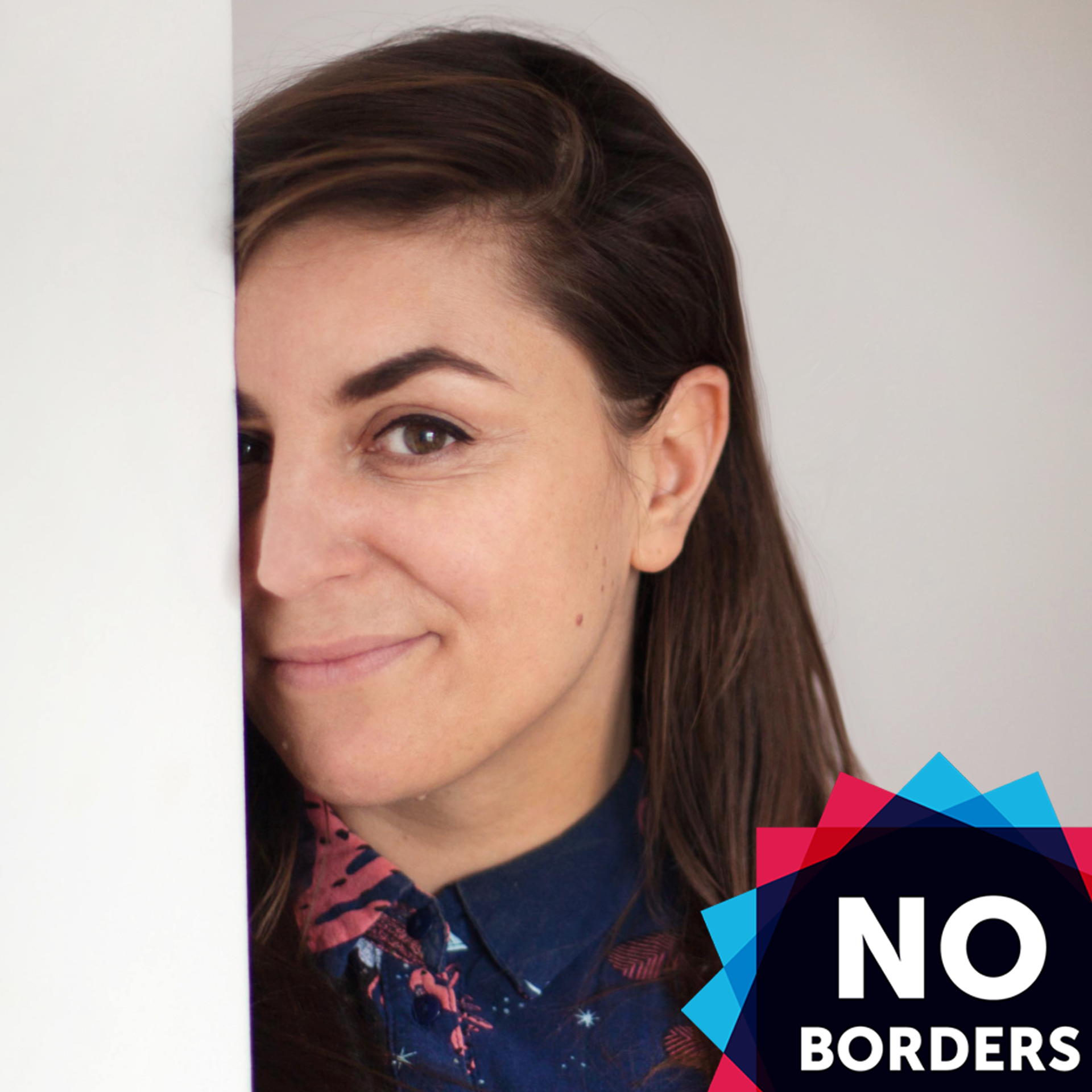 Workshop Leader
Alicja Jakimów
Born in 1984 in Bielsko-Biała. She is a graduate of the State Secondary School of Fine Arts in Bielsko-Biała and the University of Silesia in Katowice, Faculty of Arts in Cieszyn. She obtained a diploma with honors in the Workshop Graphics Studio under the supervision of dr hab. Joanna Piech-Kalarus and the Graphic Design Studio under the supervision of prof. Józef Hołard. In 2008, she was also a scholarship holder of the Erasmus Socrates program, under which she studied at the Academy of Fine Arts in Lisbon. She has twice won a scholarship in the field of culture and art of the city of Bielsko-Biała (2010, 2013). She presented her works at exhibitions, incl. in Katowice, Cieszyn, Bielsko-Biała. He deals with graphic design, illustration, photography and spatial installation. In his work, he most often takes up topics related to social, local and personal experiences. At individual exhibitions, she presented projects related to her hometown, such as Bielsko-Biała housing estates in the 2BBlok photo-installation or photo and multimedia portraits of the oldest artists associated with Bielsko-Biała.
Since 2014, she has been involved in the editorial activities of the "redakcjaBB" magazine, where she mentors the graphic and photographic group, conducting meetings and workshops with young people. He also runs his own graphics and photography studio, focusing mainly on projects for cultural and social associations.
Co-author of the book for children Och Buu - On the trail of feelings.


www.alalea.com