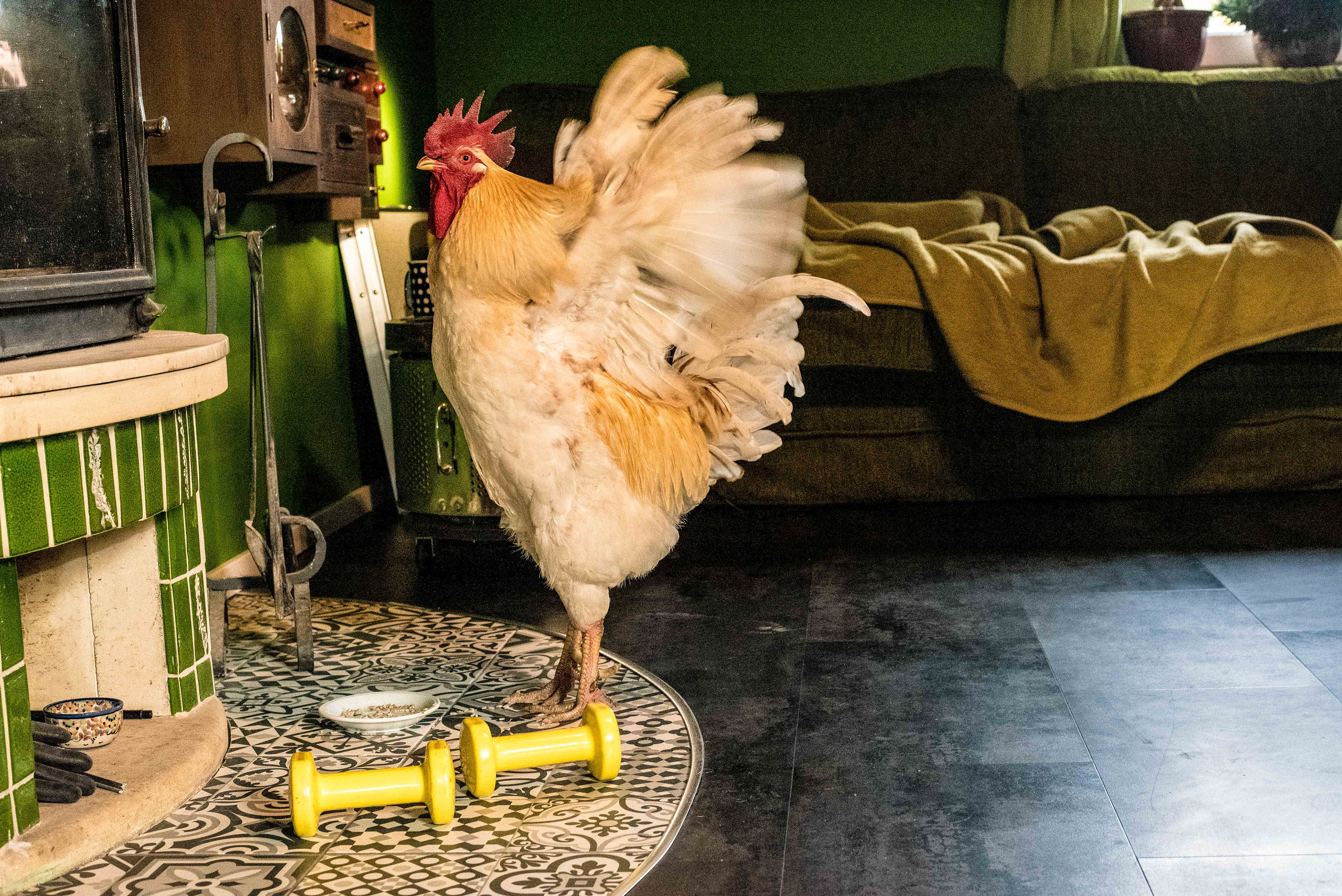 photography: Katarzyna Ślesińska
Win International Exposure during 
an Open Air Traveling Exhibition!
Recent works or your precious archives, portraits, landscapes, documentary, street photography
or art. You love storytelling? We are also accepting a series of images!  
If you are an enthusiast or a photographer, ages 16 to 35 from Poland, Czech Rep., Hungary, Slovakia or Ukraine send us your works and win!
Awards include:​
- production of a solo-exhibition with a catalogue (1st Prize)​
- participation in a group show: Open-air Travelling Exhibition 2022 in Poland, Slovakia, Czech Rep. and Hungary,
- participation in a portfolio review during FotoArtFestival,​
- participation in an on-line series of workshops, ​
- participation in a Photobook production  workshop by Paper Beats Rock.
Apply:
SINGLE IMAGE CATEGORY:
LANDSCAPE:
PORTRAIT: 
STREET PHOTOGRAPHY:
Wygraj produkcję indywidualnej wystawy
 i międzynarodową rozpoznawalność dzięki udziale
 w Plenerowej Wystawie w czterech krajach!
Wiemy, że fotografia ma różne oblicza! Najnowsze prace lub Twoje cenne archiwa, portrety, krajobrazy, dokument, fotografia uliczna czy fotografia kreacyjna? A może uwielbiasz opowiadać historie? Znajdź kategorię dla siebie i weź udział w konkursie No Borders. 
Jeśli jesteś entuzjastą lub fotografem w wieku od 16 do 35 lat z Polski, Czech, Węgier, Słowacji lub Ukrainy, przyślij nam swoje prace i wygraj!
Nagrody:
- produkcja wystawy indywidualnej wraz z katalogiem (I nagroda),
- udział w wystawie zbiorowej: Plenerowa Wystawa Objazdowa 2022 w Polsce, Słowacji, Czechach i na Węgrzech,
- udział w przeglądzie portfolio podczas FotoArtFestival,
- udział w cyklu warsztatów on-line,
- udział w warsztatach tworzenia fotoksiążek z Paper Beats Rock.